This contains a sci-fi world pack. This includes characters, animated computer consoles, faces, music, and tilesets (all layers). It can be used for any purpose but is sized for RPG Maker MV. The video above shows a short preview of a town built with this tileset.
The pack is for our game in development (Star Shift). While Star Shift is a commercial product, the development process and assets are using a 100% open development model.
Star Shift on Steam:
https://store.steampowered.com/app/1072840/
Patreon:
https://www.patreon.com/psychronic
Tilesets:
Layer A1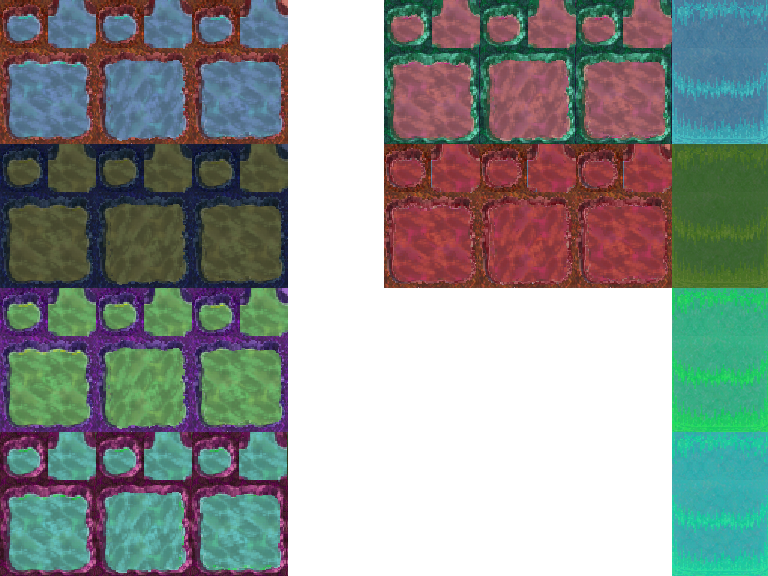 Layer A2: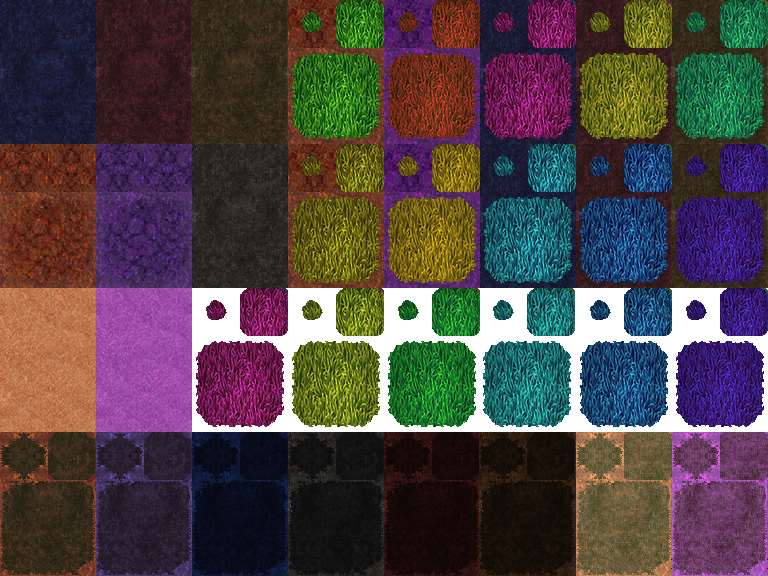 Layer A3: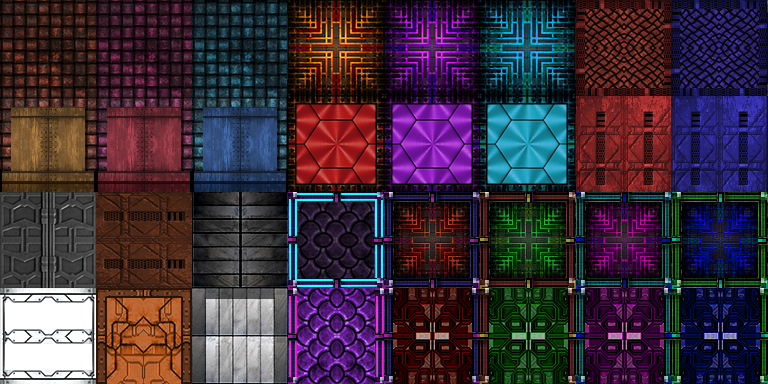 Layer A4: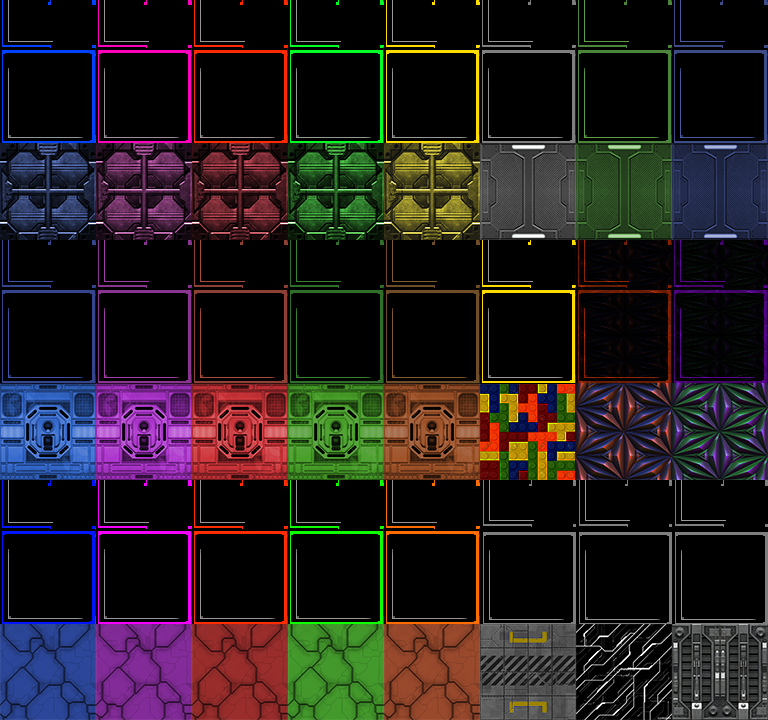 Layer A5: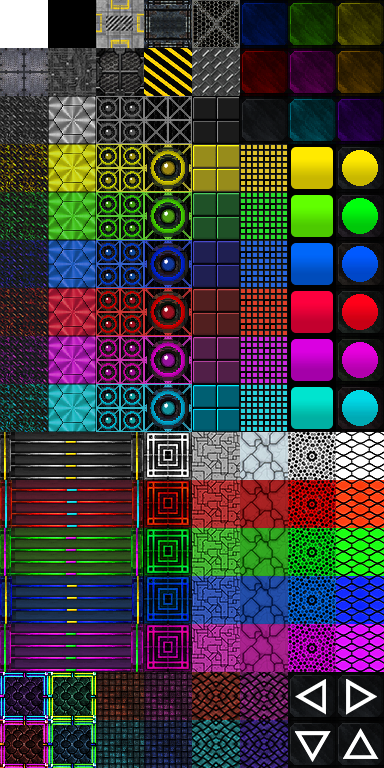 Layer B: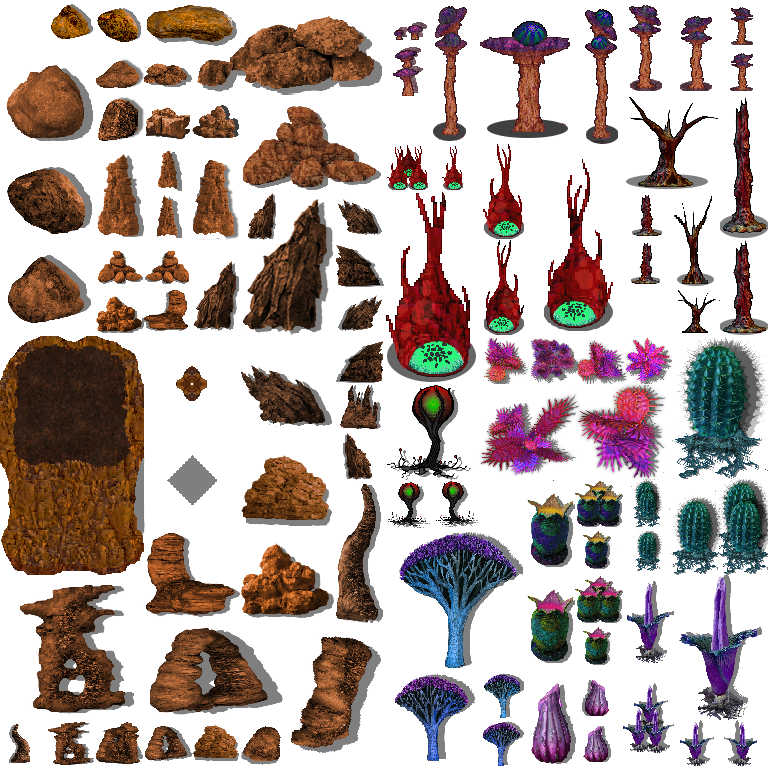 Layer C: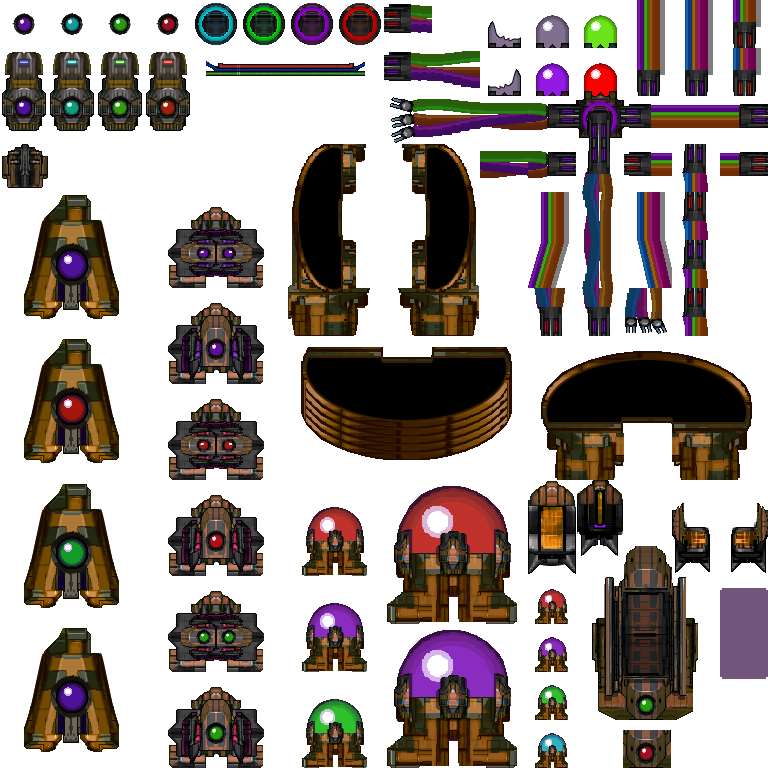 Layer D: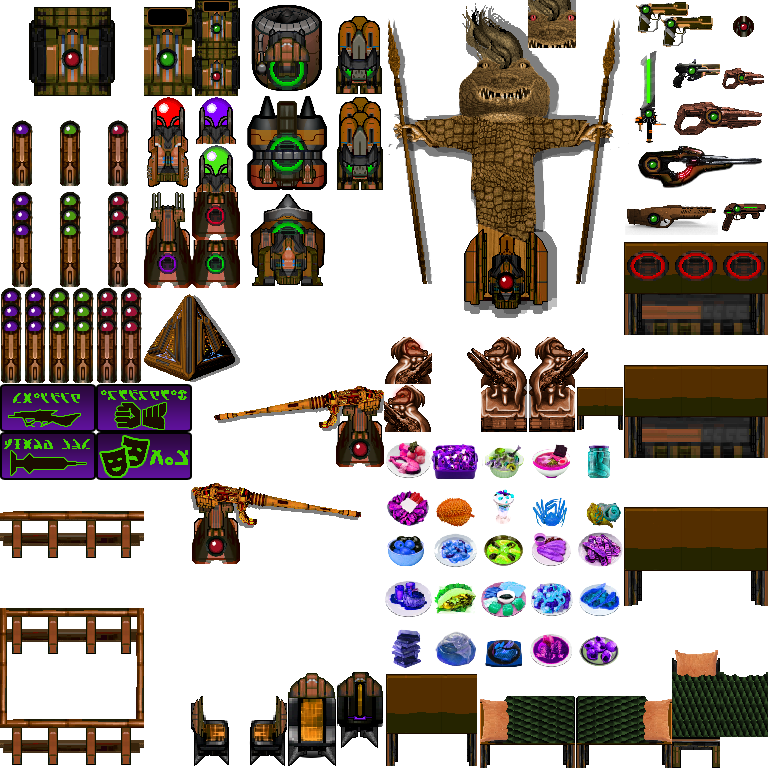 Layer E: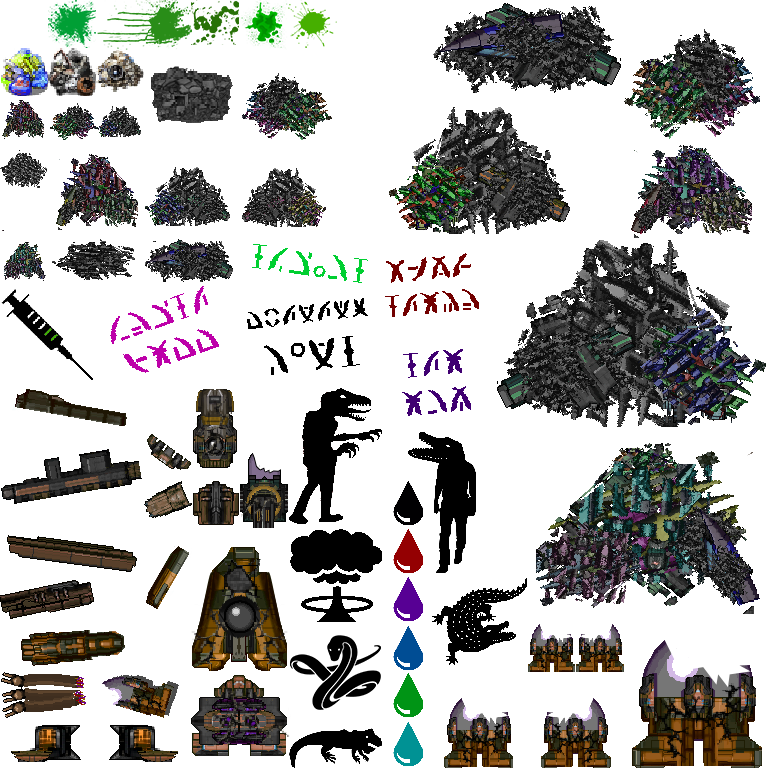 Characters:
Faces: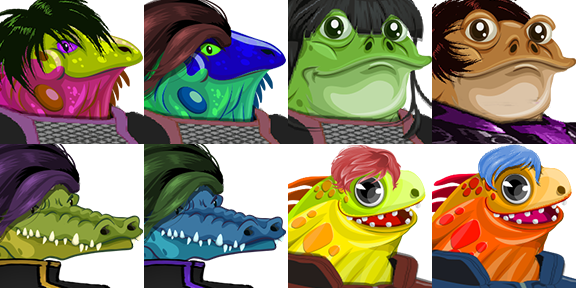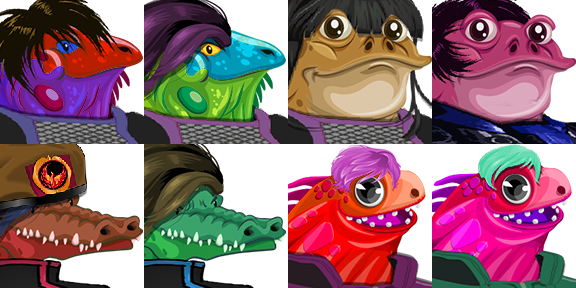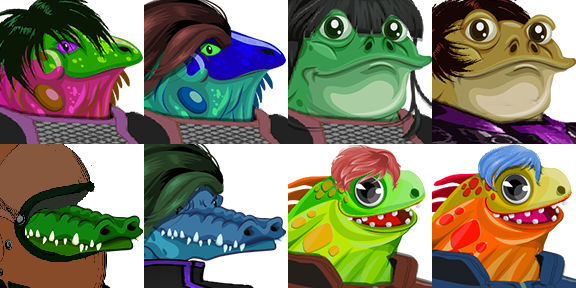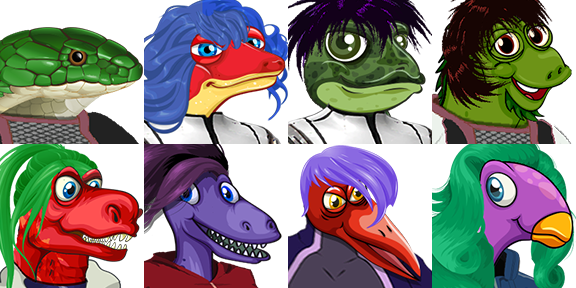 Battle Backgrounds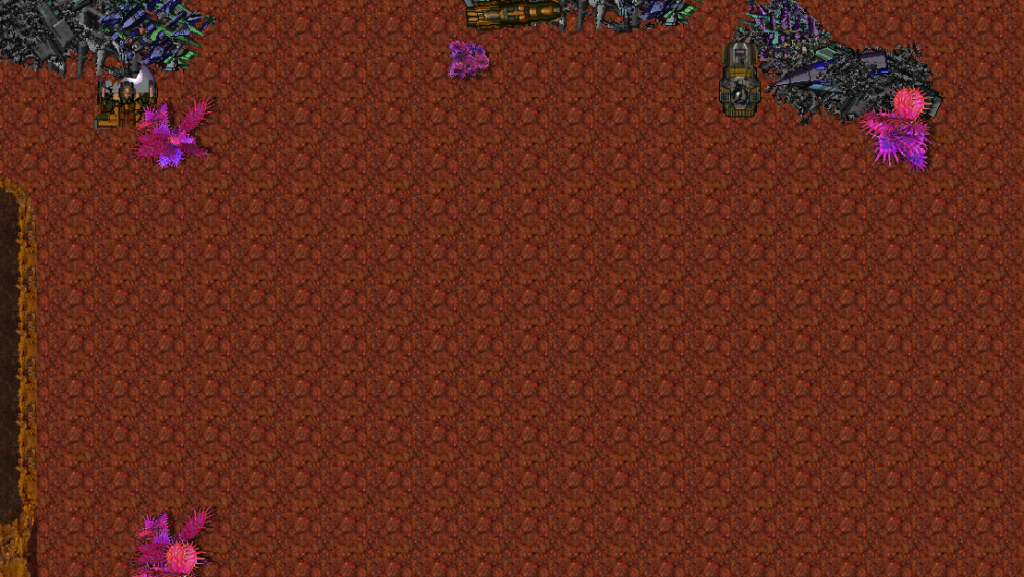 Music:
DST – Mechropolis (Galacti-Chron Remix)
DST – RealmOfLight (Galacti-Chron Remix)
DST – Surrounded (Galacti-Chron Remix)
Terms of Use:
This Tileset Pack is licensed under cc0 (Public Domain), this means you are free to use the pack for commercial and non-commercial projects, royalty free, without crediting Galacti-Chron or Psychronic. Even though giving us credit is always appreciated.
Credits
Skorpio – Spaceship Construction Set 1 and 2:
Textures – Eric Matyas – Soundimage.org
Textures – Metal Seamless Texture – Jojo:
Music – Deceased Superior Technician
Lizard & Frog face vectors – Vector Stock:
Jesus Statue as Scaffolding for Crocodile Statue – Pixabay: