Psychronic Game Studios (Psychronic Games) is an independent game company located in Bellingham, WA, but we work with people from around the world. We released our first completed game, Star Shift Origins, on November 8th, 2021, while developing the work-in-progress Star Shift Legacy during the years before that. Our second game to be released is Star Shift Rebellion.
Psychronic – Latest Videos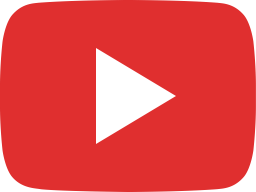 Star Shift Origins - International Edition Released!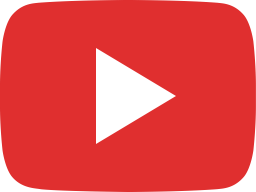 Psychronic Development Log 120 - Star Shift Freelancers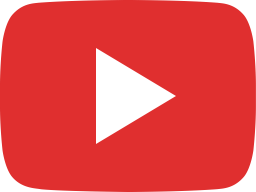 Psychronic Development Log 119 - Star Shift Rebellion - PHASE III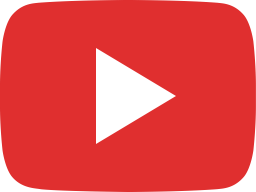 Psychronic Development Log 118 - Star Shift Rebellion - PHASE II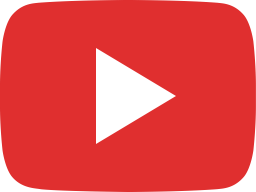 Psychronic Development Log 117 - Star Shift Rebellion - PHASE II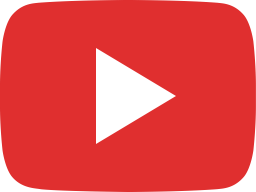 Psychronic Development Log 116 - Star Shift Rebellion - PHASE II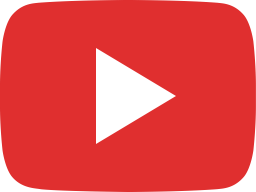 Psychronic Development Log 115 - Star Shift Rebellion - PHASE II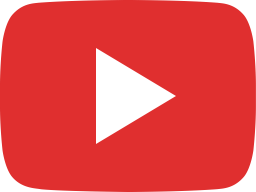 Psychronic Development Log 114 - Star Shift Rebellion - PHASE II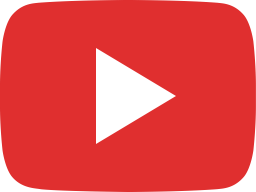 Psychronic Development Log 113 - Star Shift Rebellion - PHASE II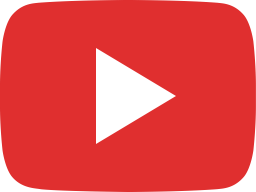 Psychronic Development Log 112 - Star Shift Rebellion - PHASE II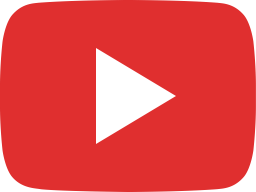 Psychronic Development Log 111 - Star Shift Rebellion - PHASE II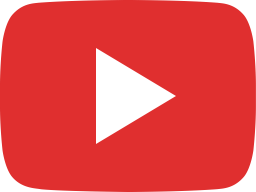 Ultra Mode7 Nuke Attack - Star Shift Rebellion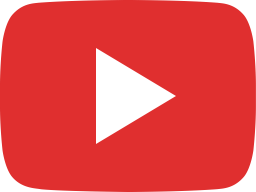 Psychronic Development Log 110 - Star Shift Rebellion - PHASE II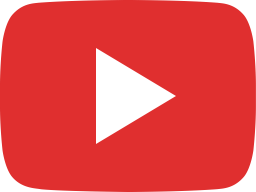 Psychronic Development Log 109 - Star Shift Rebellion - PHASE II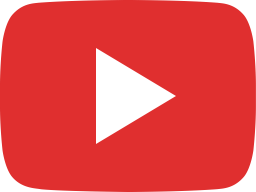 Psychronic Development Log 108 - Star Shift Rebellion - PHASE II

Psychronic – Latest News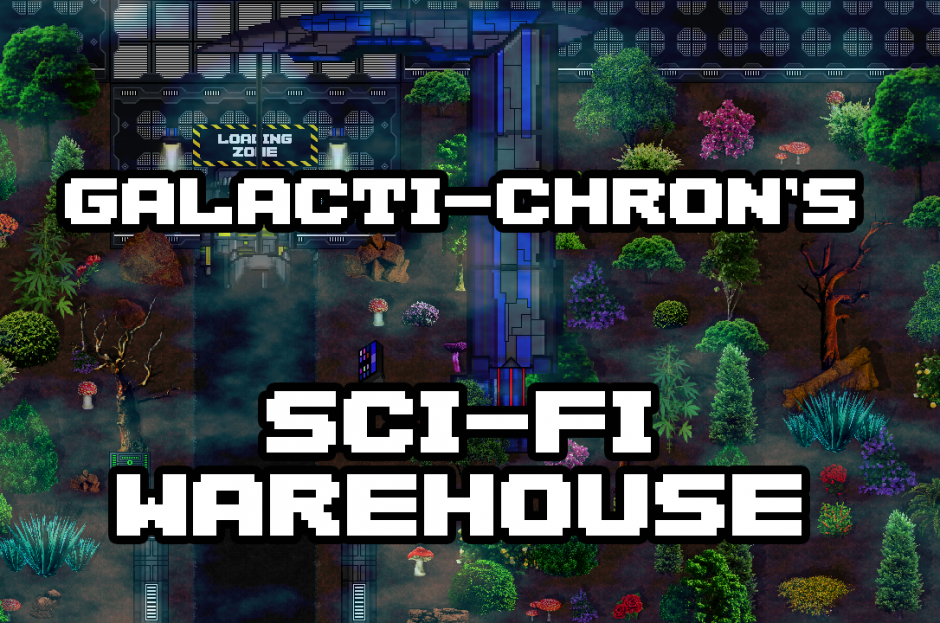 Galacti-Chron's Sci-Fi Warehouse Pack has been released! This contains a full sci-fi tileset. This includes animated computer consoles, music,…
Read More