Galacti-Chron's Sci-Fi Warehouse Pack has been released!
This contains a full sci-fi tileset. This includes animated computer consoles, music, an iconset and tilesets (all layers). It can be used for any purpose but is sized for RPG Maker MV.
Sound effects and plugins have their own licenses however and while included in the function of this pack, are not authorized for re-use unless the original copyright holder deems it ok. The video above shows a short preview of the pack in action. You are free to use this in your commercial and non-commercial projects.
As a bonus, the pack also contains a proof of concept for the Star Shift Battle System (Which uses a mix of plugins).
While Star Shift is a commercial product, the development process and assets are using a 100% open development model.
Star Shift on Steam:
https://store.steampowered.com/app/1072840/
Website:
http://psychronic.com
Patreon:
https://www.patreon.com/psychronic
Facebook:
https://www.facebook.com/psychronicgames/
Youtube:
https://www.youtube.com/channel/UC4pkhNirMTaVLy0gEaPulXQ
Hashtags:
#StarShift #RPG #JRPG #Psychronic #scifi #indiegame #space #aliens
RPG Maker MV:
DOWNLOAD ZIP

RPG Maker VX Ace:
DOWNLOAD ZIP

Tilesets:
Layer A1: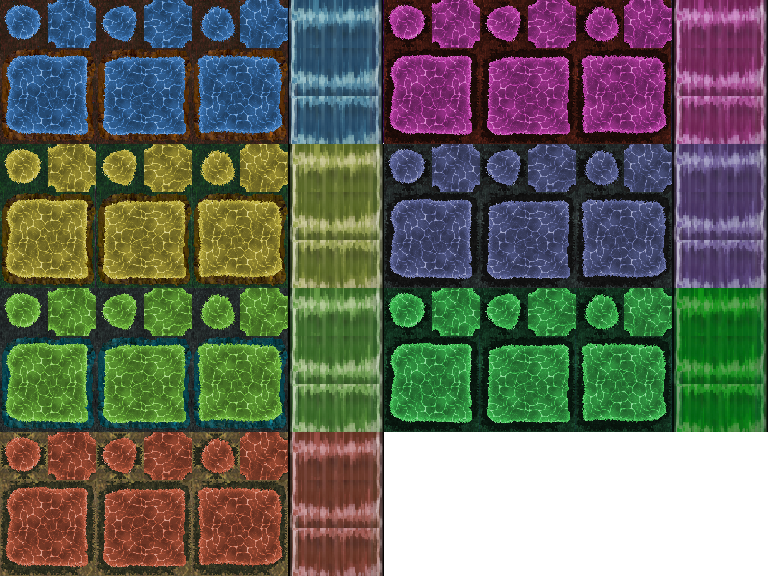 Layer A2: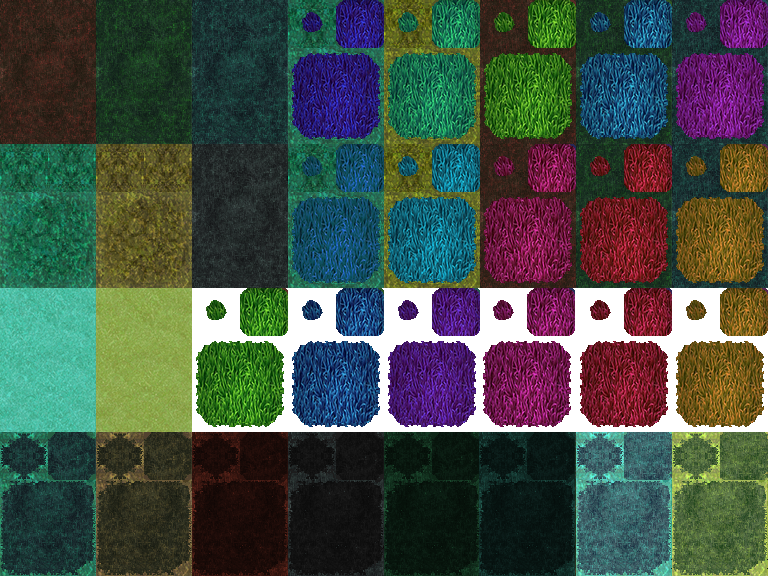 Layer A3: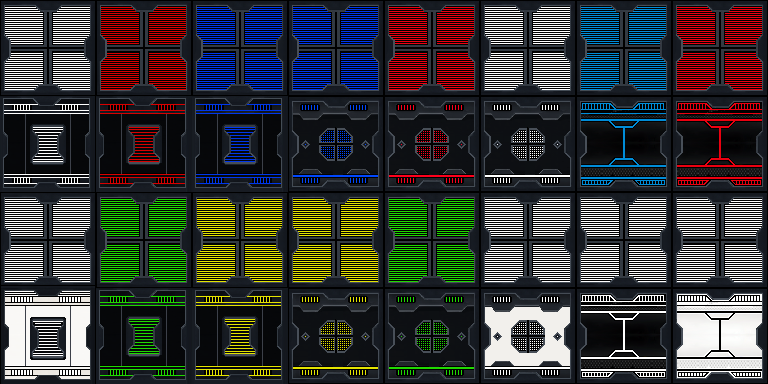 Layer A4: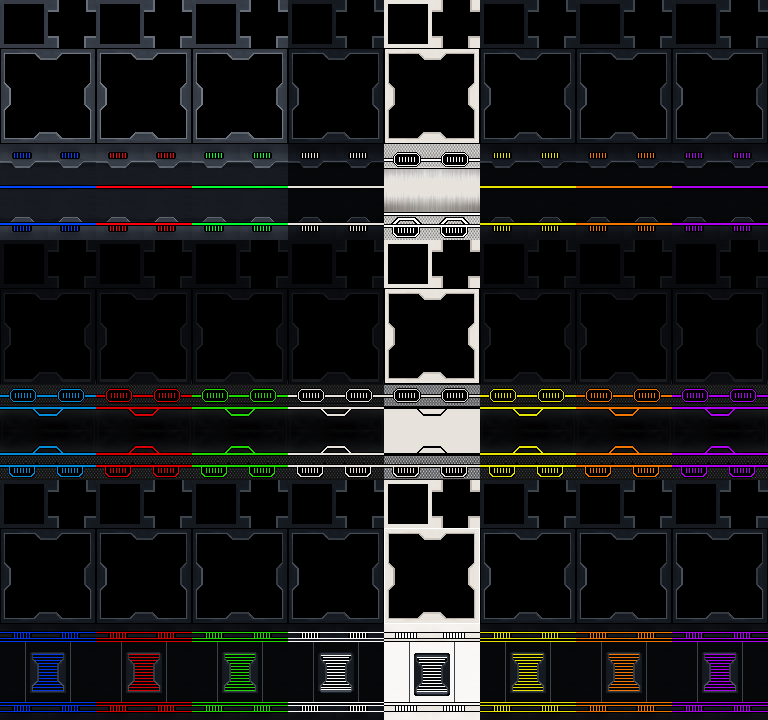 Layer A5: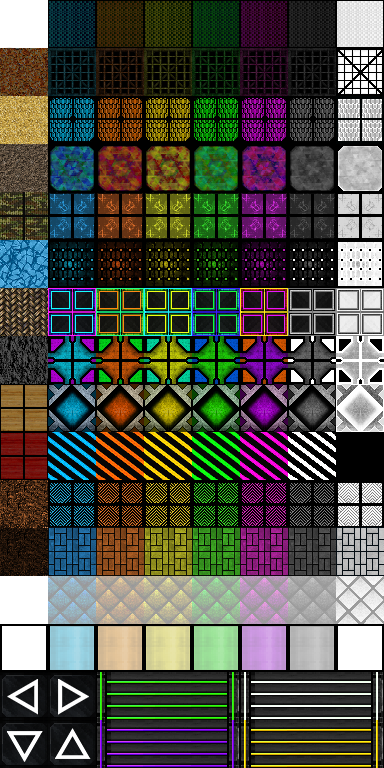 Layer B: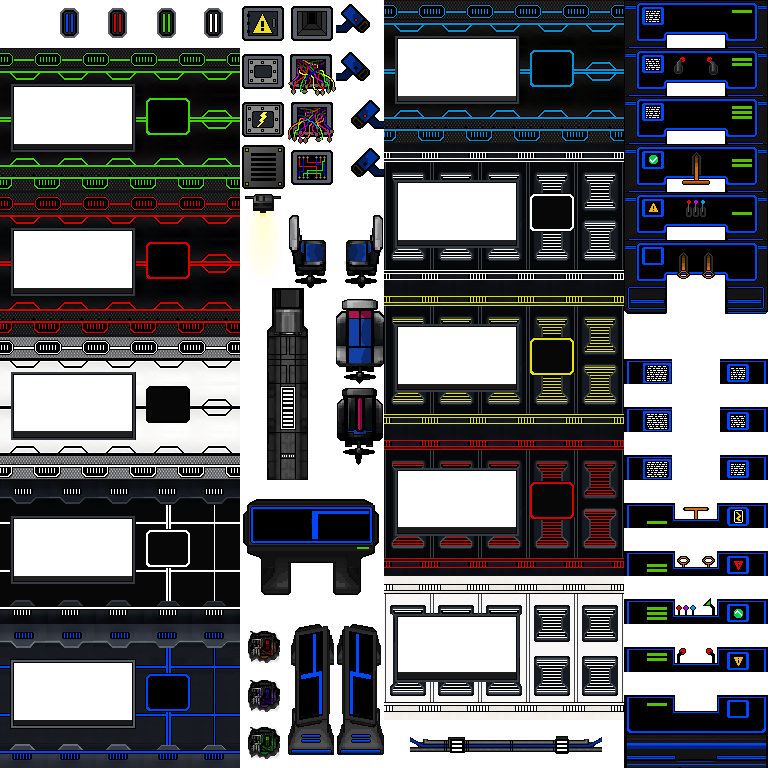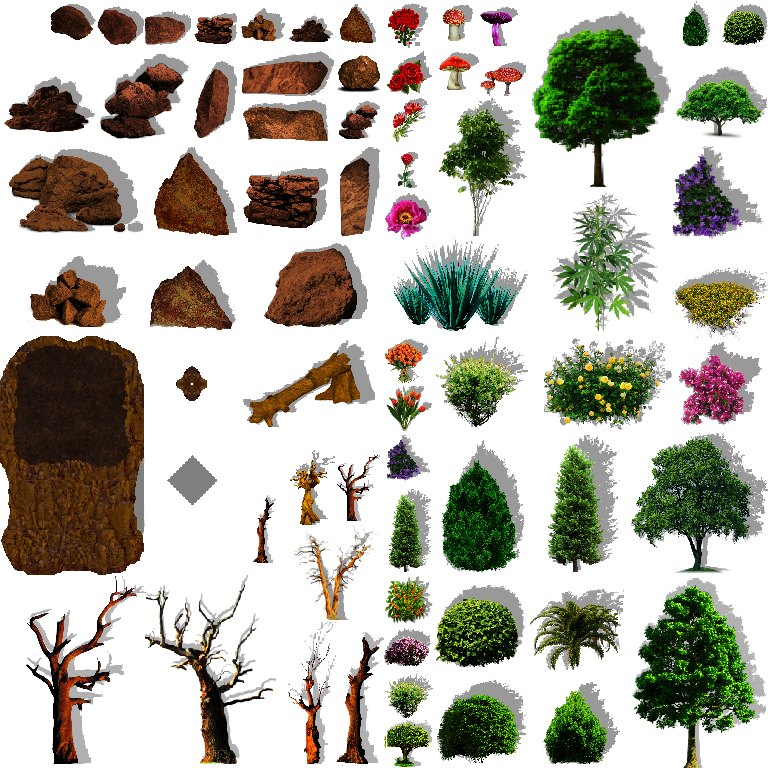 Layer C: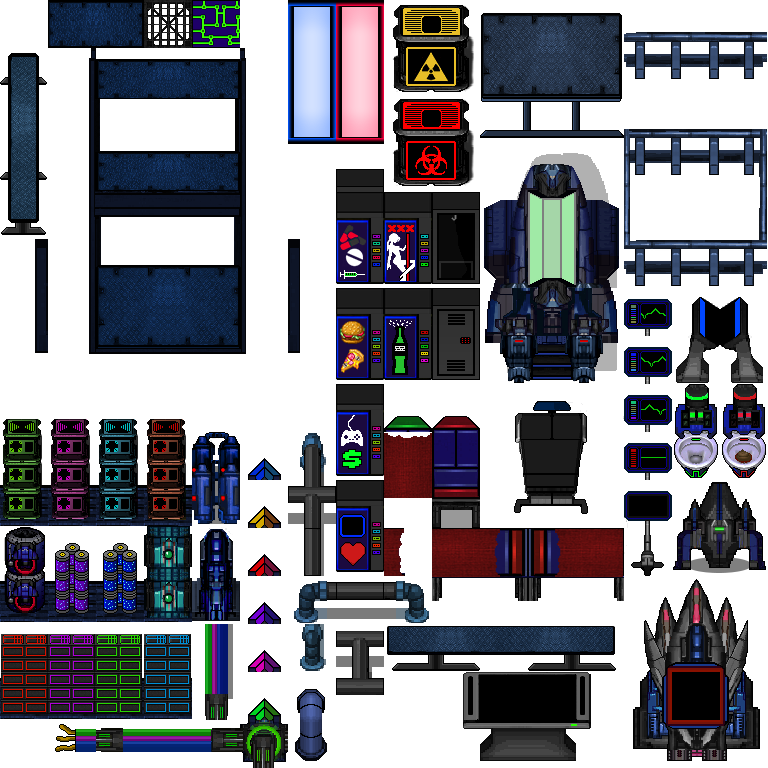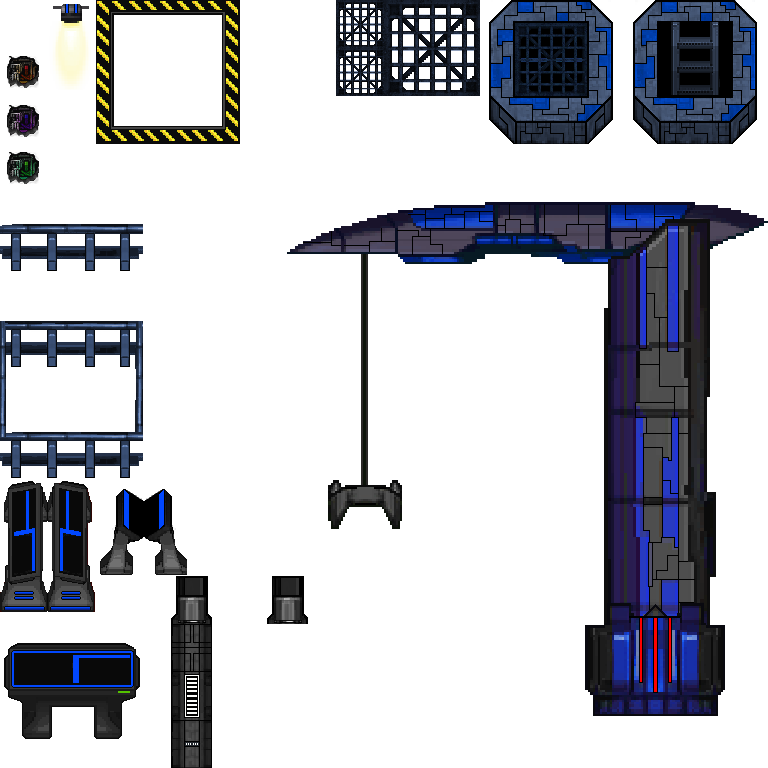 Layer D: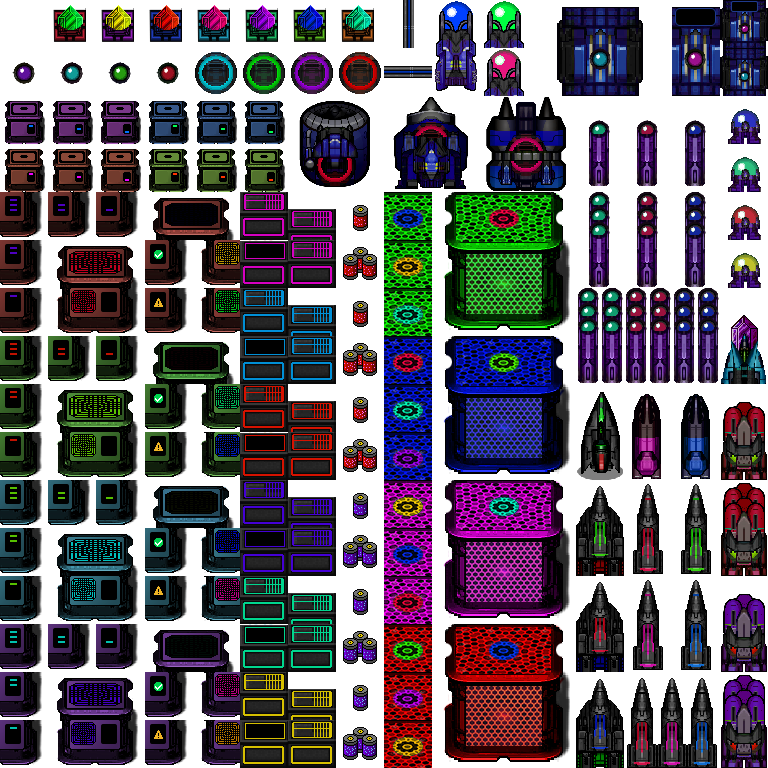 Layer E: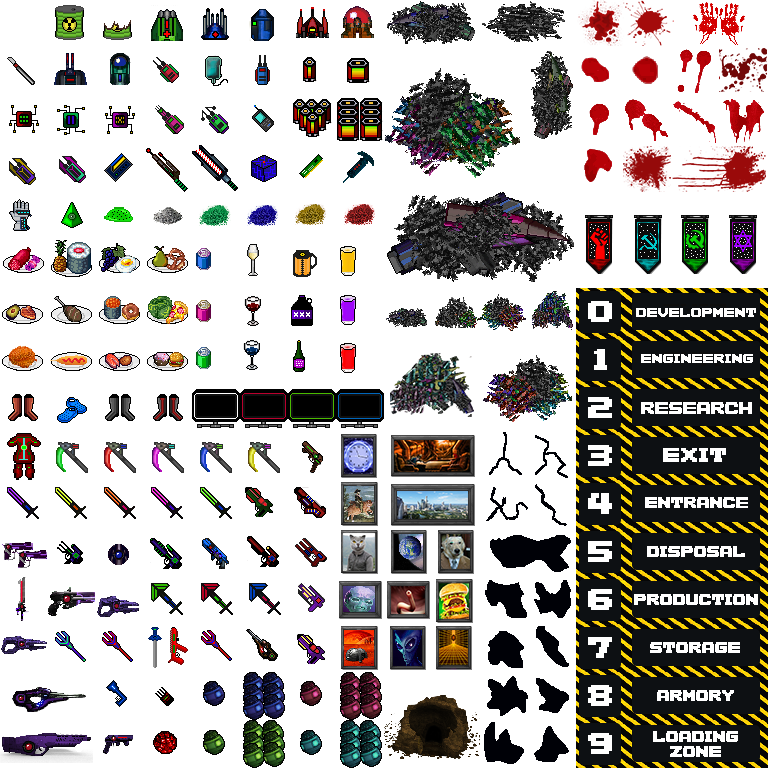 Terms of Use:
This Tileset Pack is licensed under cc0 (Public Domain), this means you are free to use the pack for commercial and non-commercial projects, royalty free, without crediting Galacti-Chron or Psychronic. Even though giving us credit is always appreciated.
Credits