Galacti-Chron's Sci-Fi Worlds Pack – Abusive Prison tileset has been released!
This contains a full prison tileset. This includes characters (prisoners, a guard, and a warden), animated computer consoles, music, and tilesets (all layers). It can be used for any purpose but is sized for RPG Maker MV.
The video above shows a short preview of the pack in action. You are free to use this in your commercial and non-commercial projects. The pack is being created for our game in development (Star Shift).
While Star Shift is a commercial product, the development process and assets are using a 100% open development model.
As a bonus, the pack also contains a proof of concept for a tactical battle system (The Plugin is called LETBS)
If you'd like to use the pack in your game, you can download the files here:
https://psychronic.com/abusive-prison-tileset
Star Shift on Steam:
https://store.steampowered.com/app/1072840/
Website:
http://psychronic.com
Patreon:
https://www.patreon.com/psychronic
Facebook:
https://www.facebook.com/psychronicgames/
Youtube:
https://www.youtube.com/channel/UC4pkhNirMTaVLy0gEaPulXQ
Hashtags:
#StarShift #RPG #JRPG #Psychronic #scifi #indiegame #space #aliens
Tilesets:
Layer A2: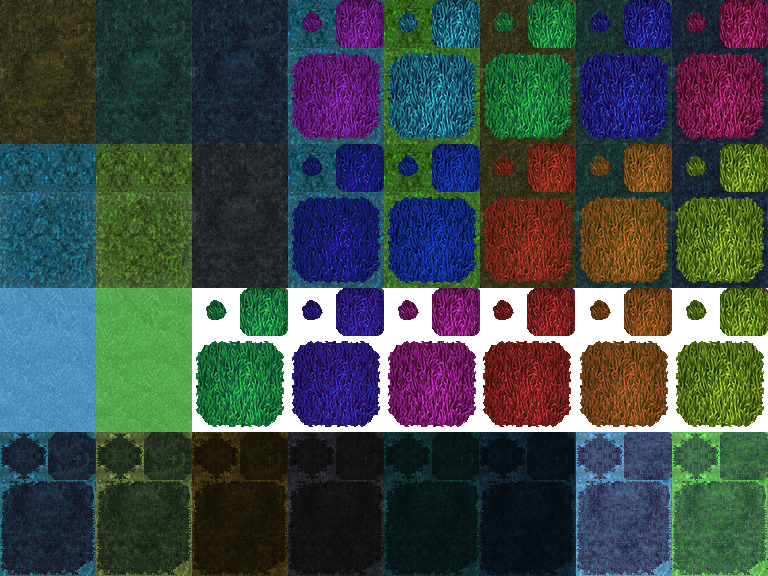 Layer A3: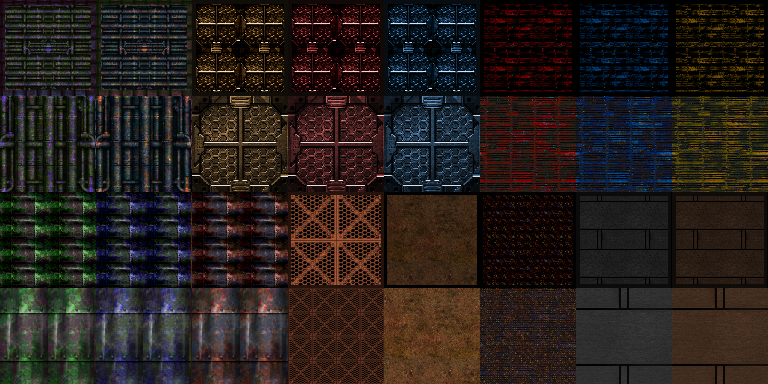 Layer A4: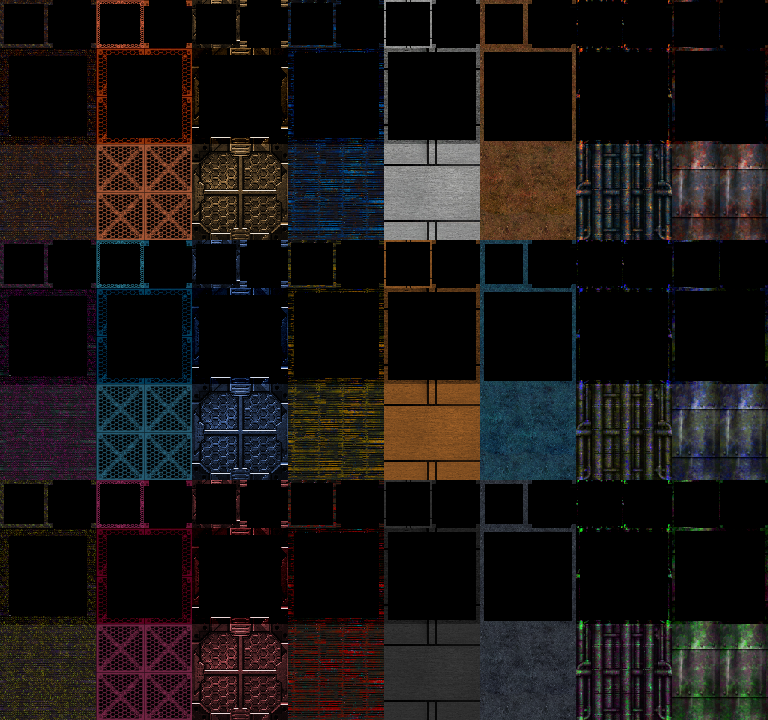 Layer A5: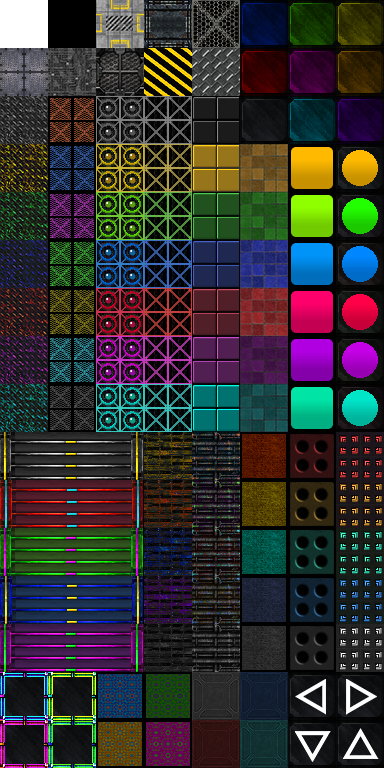 Layer B: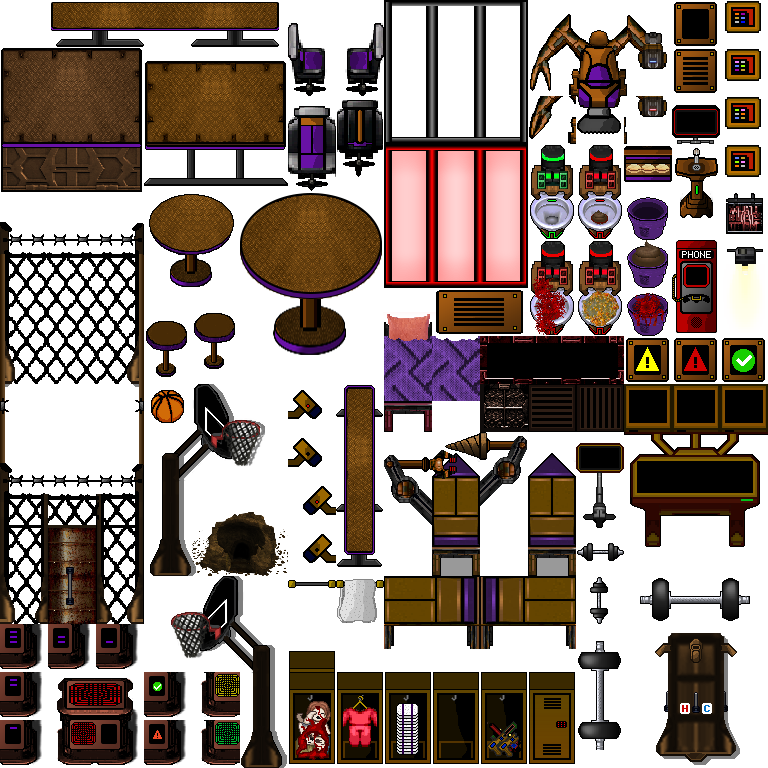 Layer C: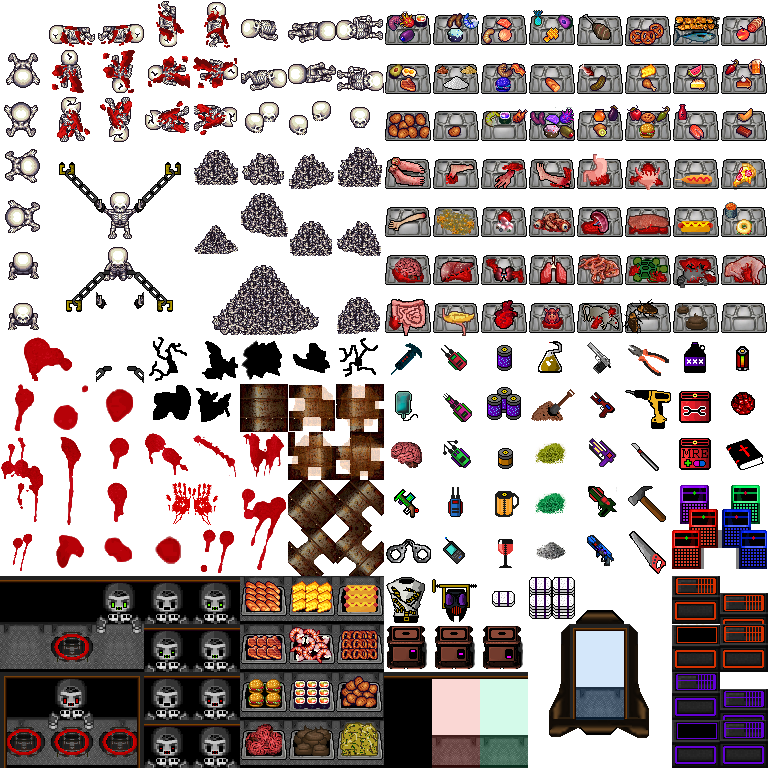 Layer D: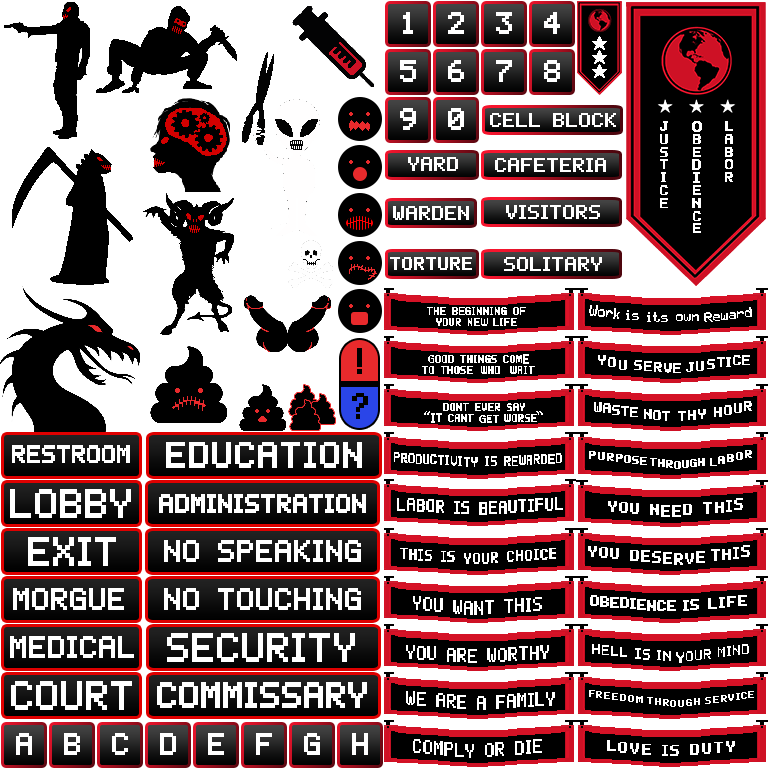 Layer E: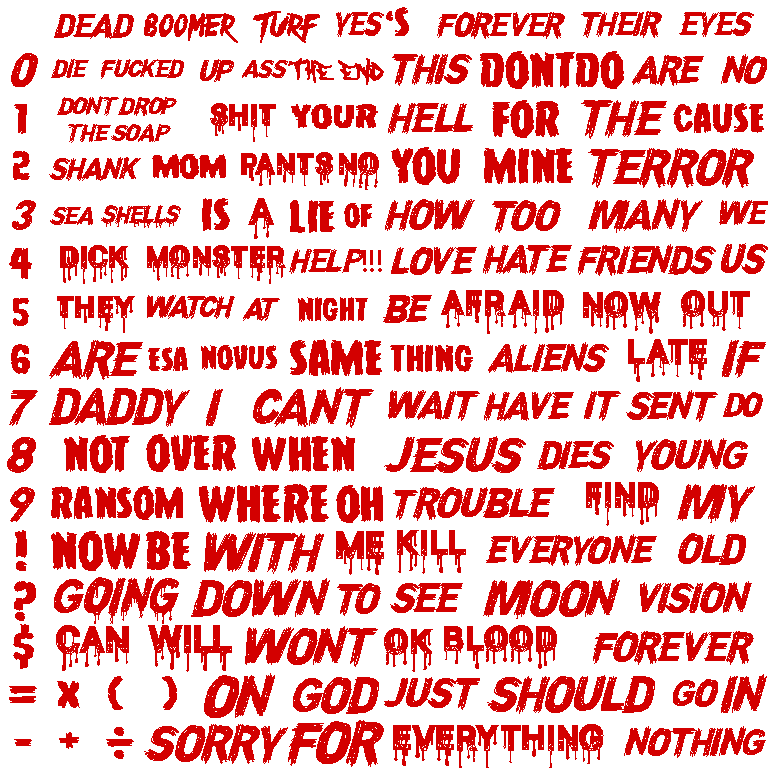 Characters:
Terms of Use:
This Tileset Pack is licensed under cc0 (Public Domain), this means you are free to use the pack for commercial and non-commercial projects, royalty free, without crediting Galacti-Chron or Psychronic. Even though giving us credit is always appreciated.
Credits
Vector of some body parts:
https://www.freepik.com/free-vector/internal-organs-set_4167311.htm#page=1&query=guts&position=0
Skeleton – LPC Character Generator:
http://gaurav.munjal.us/Universal-LPC-Spritesheet-Character-Generator/
16×16 Pixel Food Sprites – Sanglorian:
https://opengameart.org/content/64-16×16-food-sprites
Pixabay – Dragon Sillhouette:
https://pixabay.com/vectors/dragon-lizard-monster-chinese-149393/
Evil Satan Devil Sillhouette:
https://svgsilh.com/image/1299299.html
Ninja Sillhouette – Pixabay:
https://pixabay.com/vectors/ninja-japan-fighter-martial-arts-153354/
Grim Reaper Sillhouette – Pixabay:
https://pixabay.com/vectors/death-grim-reaper-reaper-scythe-2024663/
Thinking Woman's head – Pixabay:
https://pixabay.com/illustrations/think-women-head-silhouette-2234711/
Various Textures – Eric Matyas:
http://SoundImage.org
Music – Deceased Superior Technician – 0nis:
http://nosoapradio.us
Music – Alexandr Zhelanov – Caves of Sorrow:
https://opengameart.org/content/caves-of-sorrow
Music – Gundatsch-InnerCore:
https://opengameart.org/content/inner-core
TACTICAL BATTLE SYSTEM (LETBS) – LeCode:
https://www.patreon.com/lecodeMV/