Psychronic – Latest News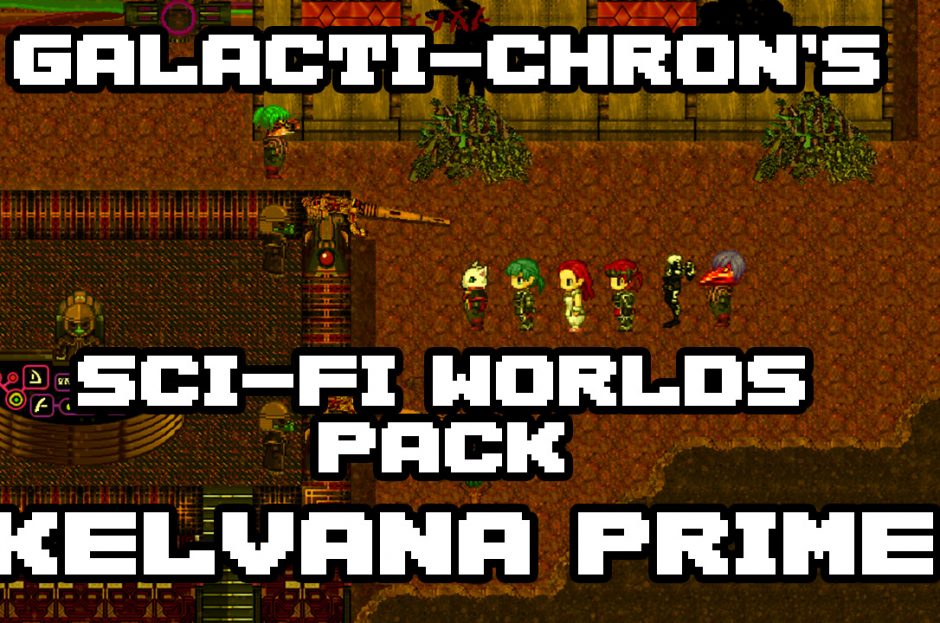 This contains a sci-fi world pack. This includes characters, animated computer consoles, faces, music, and tilesets (all layers)….
Read More
Psychronic – Latest Videos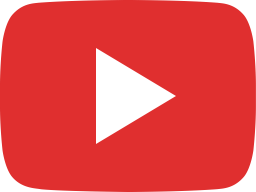 The Children of Time - Star Shift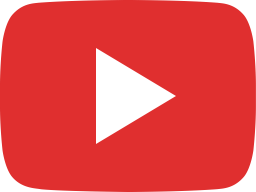 Star Shift 0.64 Has Been Released!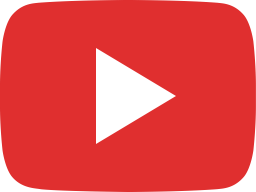 Battle of Velkis - Star Shift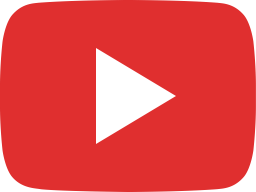 Galacti-Chron's Interstellar Society Tileset Pack Released!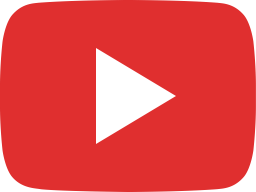 Enemy Treasure Drop in Battle Added - Star Shift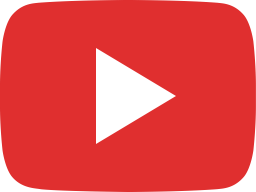 The Kelvana Incident - Star Shift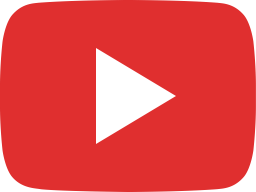 Cinematic & Tactical System Adjustments - Star Shift 0.62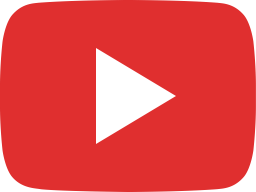 "Sun Stones" by Deceased Superior Technician - Star Shift Soundtrack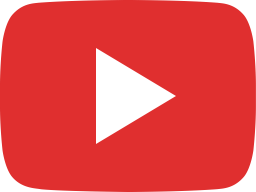 The Rumbling War Drum - Star Shift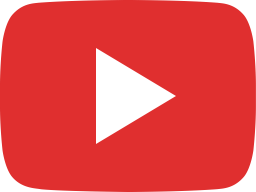 "Psionic Pathways" by Deceased Superior Technician - Star Shift Soundtrack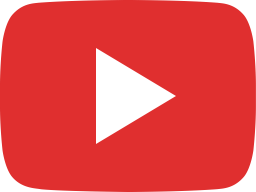 Battle of Corsair Station - Star Shift 0.62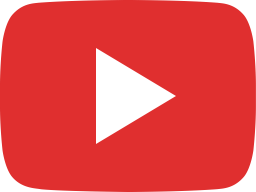 The Matriarch - Star Shift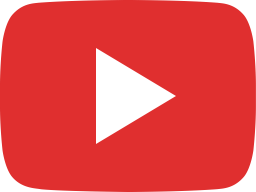 "T-MAXX" by Peter Wagner (Psychronic Remix) - Star Shift Soundtrack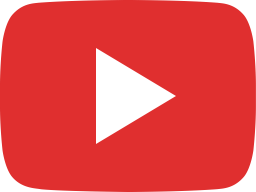 "Return to Nowhere" by YD - Star Shift Soundtrack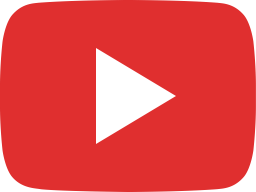 "Thrust Sequence" by Matthew Pablo - Star Shift Soundtrack