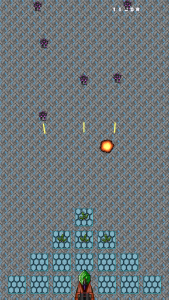 Star Defense is a Tower Defense game. The player needs to make defenses to protect their base. Coming Soon on Android.
Whats on First release:
*3 Type Of Small enemy
*2 Type of enemy Boss
*8 Type of Defenses
*Endless Level
The game is in the very early stages at the moment and this page will be updated to reflect the changes.